Chasselas is a white grape variety most closely associated with Switzerland. The grape, which is also cultivated in Romania, France, Hungary and New Zealand, is named after a village in the Saône-et-Loire department. Despite its French name, it was long believed that chasselas originated in Egypt. DNA testing, however, shows that the grape's birthplace is the Vaud canton, in southwest Switzerland. Today, chasselas is the most important white variety in Vaud, accounting for about 66 per cent of its wines.
Minimalist in style, chasselas is the zen of white grapes. It is discreet and can verge on being neutral in flavour. At its best, chasselas is delicate with mineral notes. It is dry and refreshing with low alcohol levels. The grape is versatile and flexible, easily adapting to local growing conditions. It can express the typicity of the place, its soils and climates. The minerals and diverse soil types found in Vaud add to the complexity of the wines. As in Burgundy, chasselas wines are named after the village where they are produced, such as Epesses, La Côte and Dézaley.
Wine writer Katsuyuki Tanaka eloquently sums up chas­selas: "It is the wine closest to nothingness that I have ever tasted […] If you have a glass, you find yourself in its place of origin. You grasp the spirit of the people who vinified it […] In gastronomy, chasselas supports the purity of a kitchen. It never dominates. It does not fight to say 'I am good', 'I am strong' […] Chasselas is modest, restrained, without excess. Inside, it possesses inner strength and spiritual domination. It resembles the character of the Swiss and Japanese people."
One Vaud producer making archetypal chasselas is Luc Massy, a family wine business dating back to the late-19th century. Vineyards are farmed using production intégrée, meaning vines are treated only when necessary. In the cellar, there is minimal intervention. Its white wines are fermented in stainless-steel and concrete tanks. Luc Massy also produces a small volume of red wine.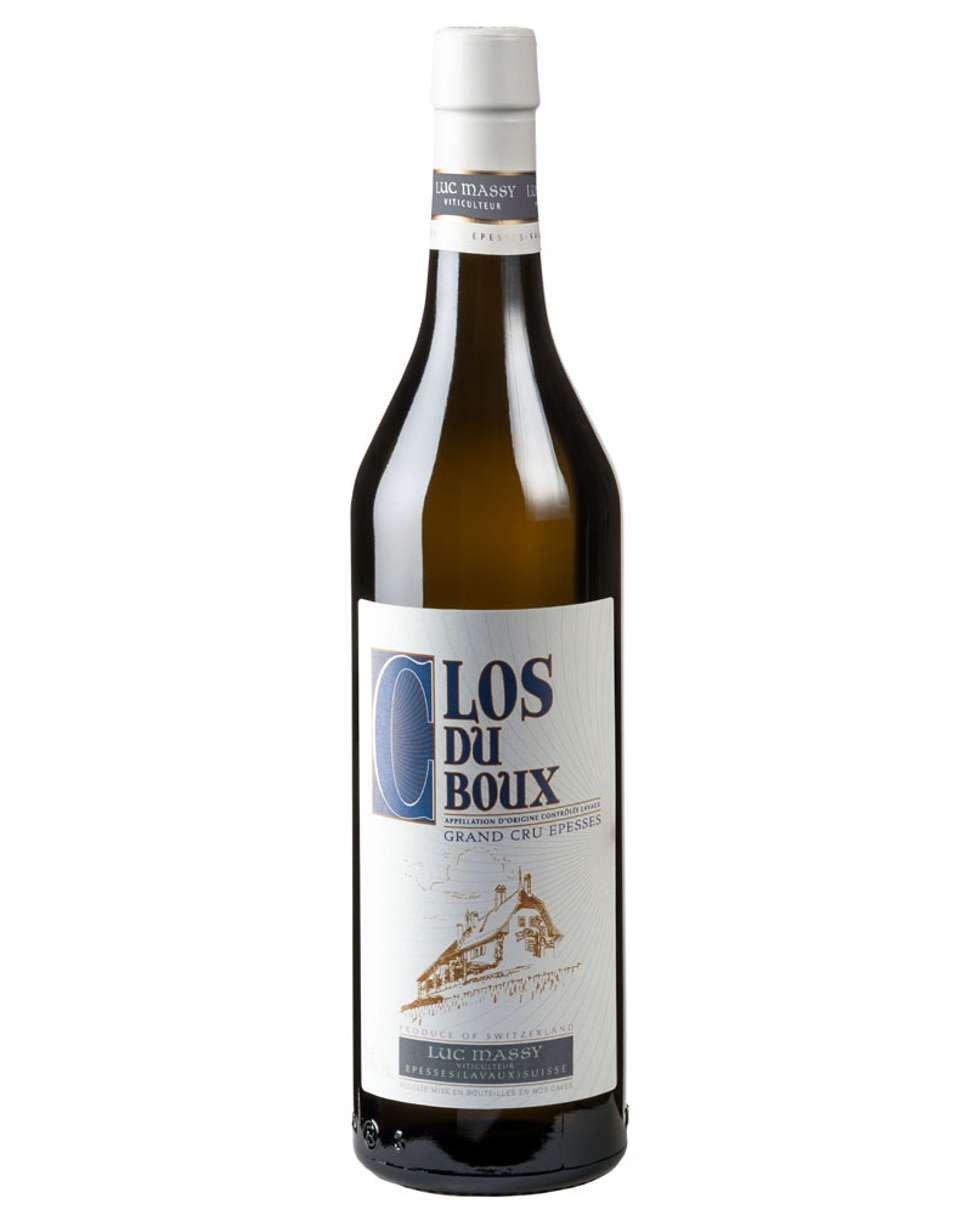 Luc Massy Epesses Clos du Boux Grand Cru Lavaux 2015
Clos du Boux is named after the family house, which is surrounded by 1.7 hectares of vineyards.
Ripe peach and honey. Rich and concentrated on the palate with soft acidity. An attractive, fruit-forward style that is drinking well. HK$260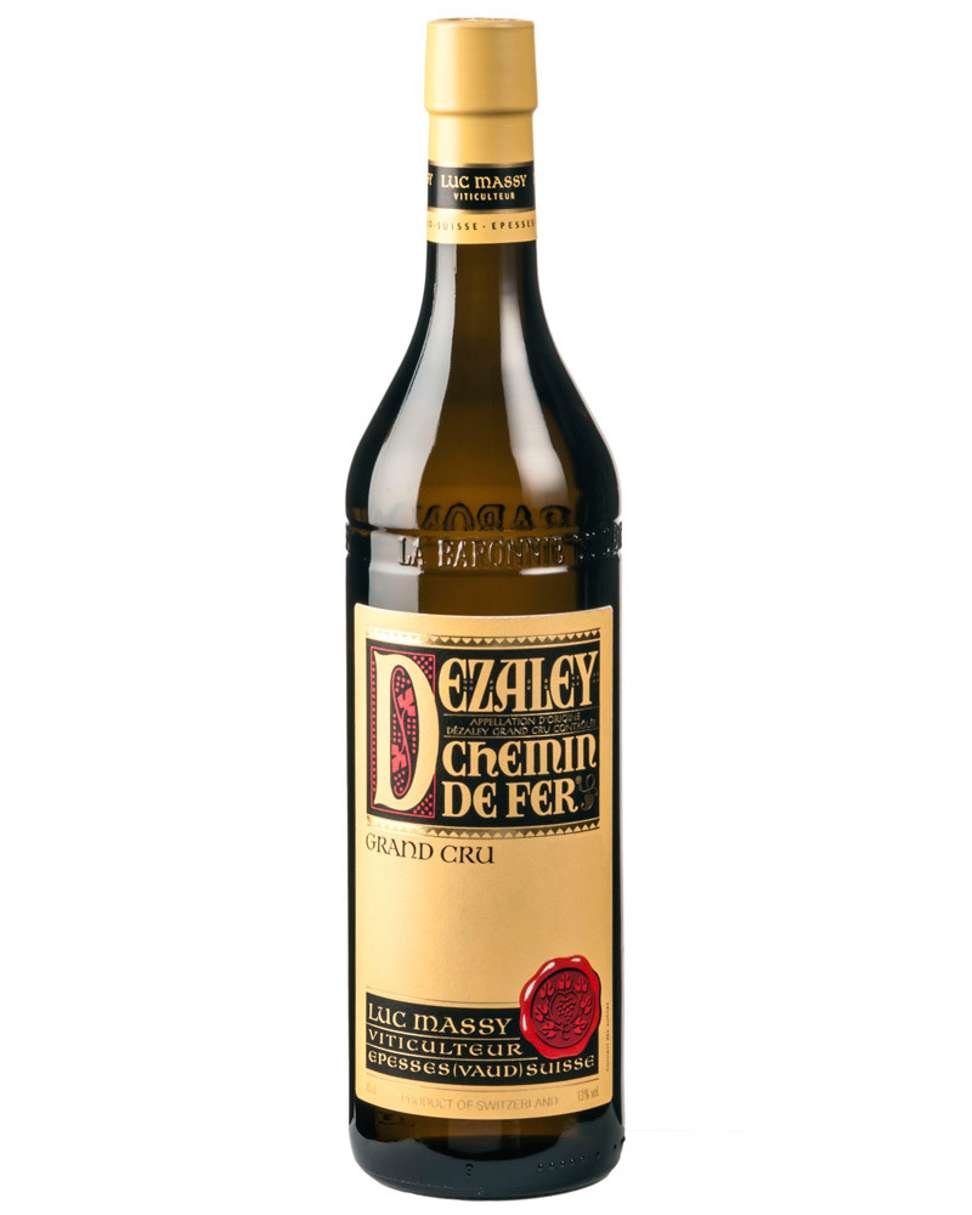 Luc Massy Dézaley Chemin de Fer Grand Cru AOC Dézaley 2015
Chemin de Fer is an iconic wine. It is named after the railway that runs perpendicular to the vineyard.
Pear, floral and mineral notes. Quite lean, angular with balanced acidity and finishing long. A sleeping beauty that will age for at least 20 years. HK$360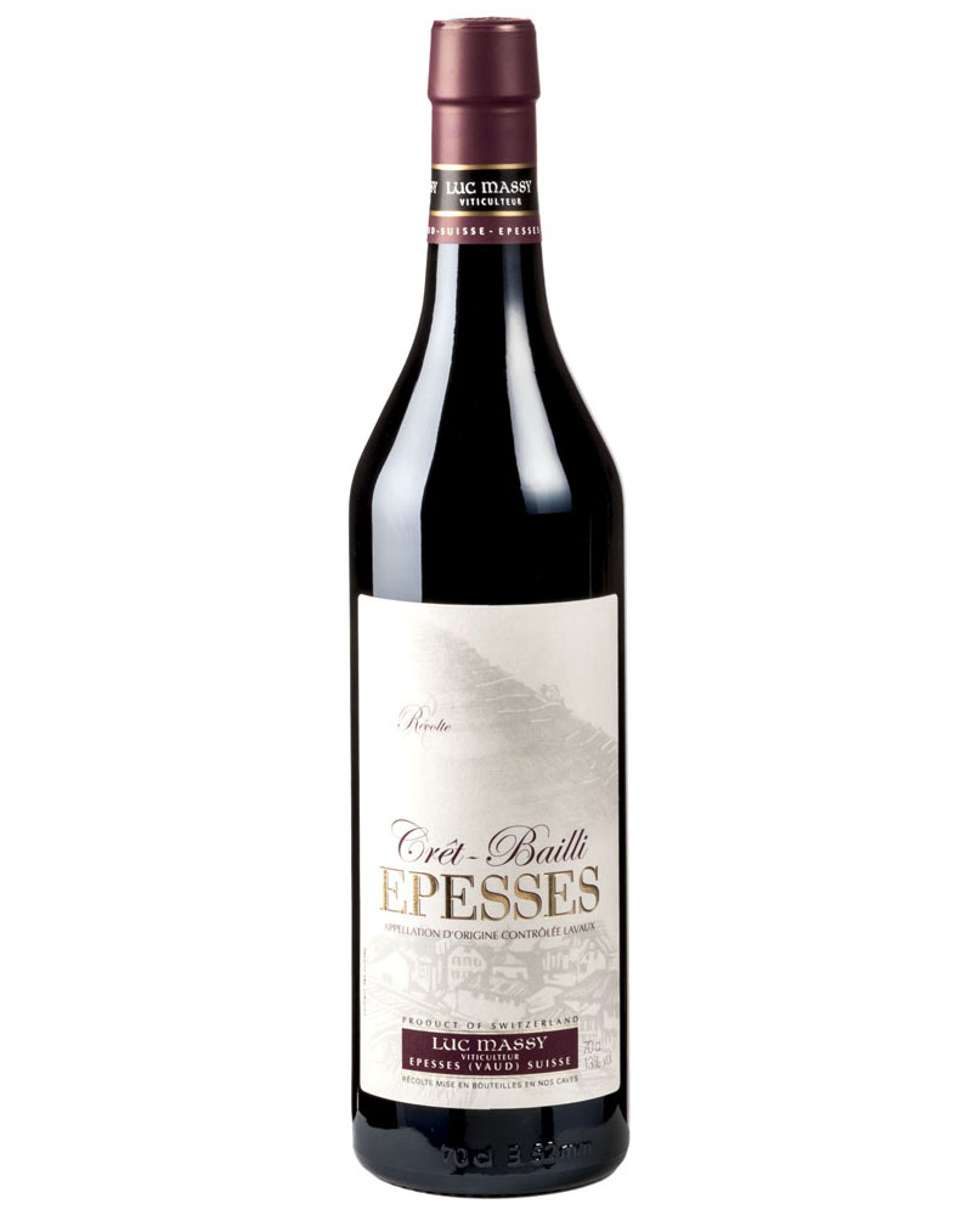 Luc Massy Epesses Crêt-Bailli AOC Lavaux
Gamay makes up 10 per cent of Vaud's red wines. The variety originates from Burgundy and produces an easy-drinking everyday style.
Strawberry, raspberry and summer fruits. Medium bodied with lush, ripe red fruit, fresh acidity and framed by soft, easy going tannins. A simple and approachable wine. HK$260
The wines are available from theswisswinestore.com
Category: Le Chasselas aujourd'hui